Feeling Overwhelmed by Graduate School?
Do you ever feel like you don't belong in your program, or that you are missing something that everyone else has figured out?
Do you find yourself feeling overwhelmed with the workload and don't know what tools can help you manage your writing and research?
Do you ever procrastinate a writing project, not sure where to start?
Do you spend hours reading articles to find that you didn't comprehend what you read?
We created The Grad Academy to help graduate students overcome imposter phenomenon feelings and provide them with the tools they need to thrive. Reduce your stress and increase your productivity by learning how to:
Overcome Imposter Phenomenon
Think Like an Academic
Streamline your Reading Process
Conquer Academic Writing
Manage your Time Using the Best Tools
Don't waste another hour of your life trying to re-invent the graduate school wheel - enroll today!
Why Enroll in the Grad Academy?
Master academic writing for your courses, theses, and dissertations

Read and retain information from academic articles and books quickly and efficiently

Balance school and life seamlessly

Complete your programs in record time

Harness the research findings on how successful academics read, write, and think

Overcome impostor phenomenon feelings

Organize and analyze tons of research with ease

Enjoy your academic life!
When you enroll in The Grad Academy Online, you will receive:
Access to hours of professional videos teaching you how to succeed in graduate school - the exact same content as our face-to-face workshop

Recommendations and links to the best software tools to use in your research and classes

Unlimited access for the duration of your graduate school program
Learn any time, anywhere!
Our live workshop has been celebrated by universities across multiple disciplines, and now graduate students everywhere can have access to this transformative program. With The Grad Academy Online, you can learn the essential skills you need to thrive in your program at your own pace, anywhere, across all your devices. You will have UNLIMITED ACCESS throughout your graduate program, and you can revisit the material as needed.
Course Curriculum
Chapter 1: Introduction and Overcoming Imposter Phenomenon
Available in days
days after you enroll
Chapter 2: How to Think like an Academic
Available in days
days after you enroll
Chapter 3: Demystifying Academic Reading (Part I)
Available in days
days after you enroll
Testimonials from Graduate Students
Hear how The Grad Academy can transform your graduate school experience from graduate students just like you:
"Allowing myself to embrace imposter phenomenon while simultaneously encountering useful, instantly practical, and thoughtful writing strategies has changed my relationship with writing, the way that I teach graduate and undergraduate students to approach writing assignments, and my confidence as a scholar. It has completely transformed what I thought I was capable of doing and what I though I was capable of becoming. Due to this program, writing has become enjoyable! No longer, and never again, do I have to languish in isolated self-criticism, or the paralyzing fear of writing. My perception of the barriers to success in the filed of academics continually diminish. Now, I can use my writing skills to my advantage as an artist/teacher/researcher. Remarkably, with the help of this program, scholars from any field are prepared to become prolific and fearless writers of research and beyond."
PhD Student in Education
"I am so thankful for this opportunity and want to share my heartfelt thanks for helping me on this journey!!! Hands down the most useful and relevant workshop I have experienced in my grad school journey."
PhD Student in Psychology
"All the advice I've ever received about [academic] reading has all sounded so distant because I had no idea how to actually do it or what it should look like. Watching you go through a paper was not just eye-opening, it was freeing. I felt like a huge stumbling block had been removed, and I could see so much more clearly how to navigate through an article."
PhD Student in Educational Psychology
"Every part of that workshop was just jaw-dropping. I thought 'Oh, my goodness gracious, if I would've had this last semester, I would've been so much less stressed'!"
PhD Student in Education
In The Grad Academy, I "learned how to structure [my] writing, quickly scan and read articles for reviews, and outside resources that can help manage my time and writing so that I can be successful in my graduate program. I feel more confident that I can learn how to write like professionals in my field and publish in a top journal before I finish my program, something I was not sure I could do before The Grad Academy."
PhD Student in Management
"I was working for about 4 years before returning to grad school and feelings of imposter phenomenon are in my everyday life. It was really nice to see that I'm not the only one. On the other hand, I still cannot believe how easily applicable all the techiques are that I was introduced to, and the amount of time that I have saved using the apps!"
MA Student in Higher Education and Student Affairs
"The Grad Academy introduced me to software and apps that will save me a significant amount of time in the editing and information gathering processes. It was spectacular to have someone who intimately understands the academic process put a filtered list of tools in front of me. I have already started using several of the applications. In addition to the technological aspect, it was helpful to have guidance on how to efficiently approach research articles and get what I need. Sometimes it is necessary to have someone who is in the 'club' reinforce that it is not just okay to scan but essential to the task to scan, question and review versus reading word for word through an entire piece of academic writing."
PhD Student in Educational Leadership and Policy Analysis
"Going through The Grad Academy made me see the light in the tunnel... I'm far from the end but it provided me with a great starting point and made me feel like I can do it."
PhD Student in Geographical Sciences
Testimonials from Graduate Administrators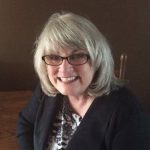 Jonathan and Jayme move beyond the mechanics of academic reading and writing. Using methods grounded in research, they facilitate a learning journey that graduate students find transformational. The Grad Academy moves students toward self-efficacy as they learn to master essential scholarship skills. It is an academic reading and writing program without equal.
Robin Walker, PhD, Leadership & Professional Development Programs, University of Missouri, Office of Graduate Studies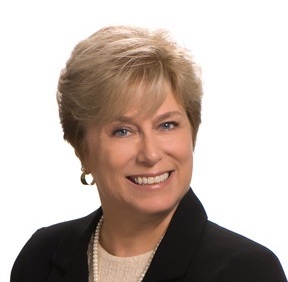 Jonathan Cisco is a dynamic presenter who quickly establishes rapport and credibility with his audience. Graduate students, faculty, and administrators will appreciate learning from him!
Marty Townsend, PhD, Professor Emerita of English, University of Missouri
Your Instructor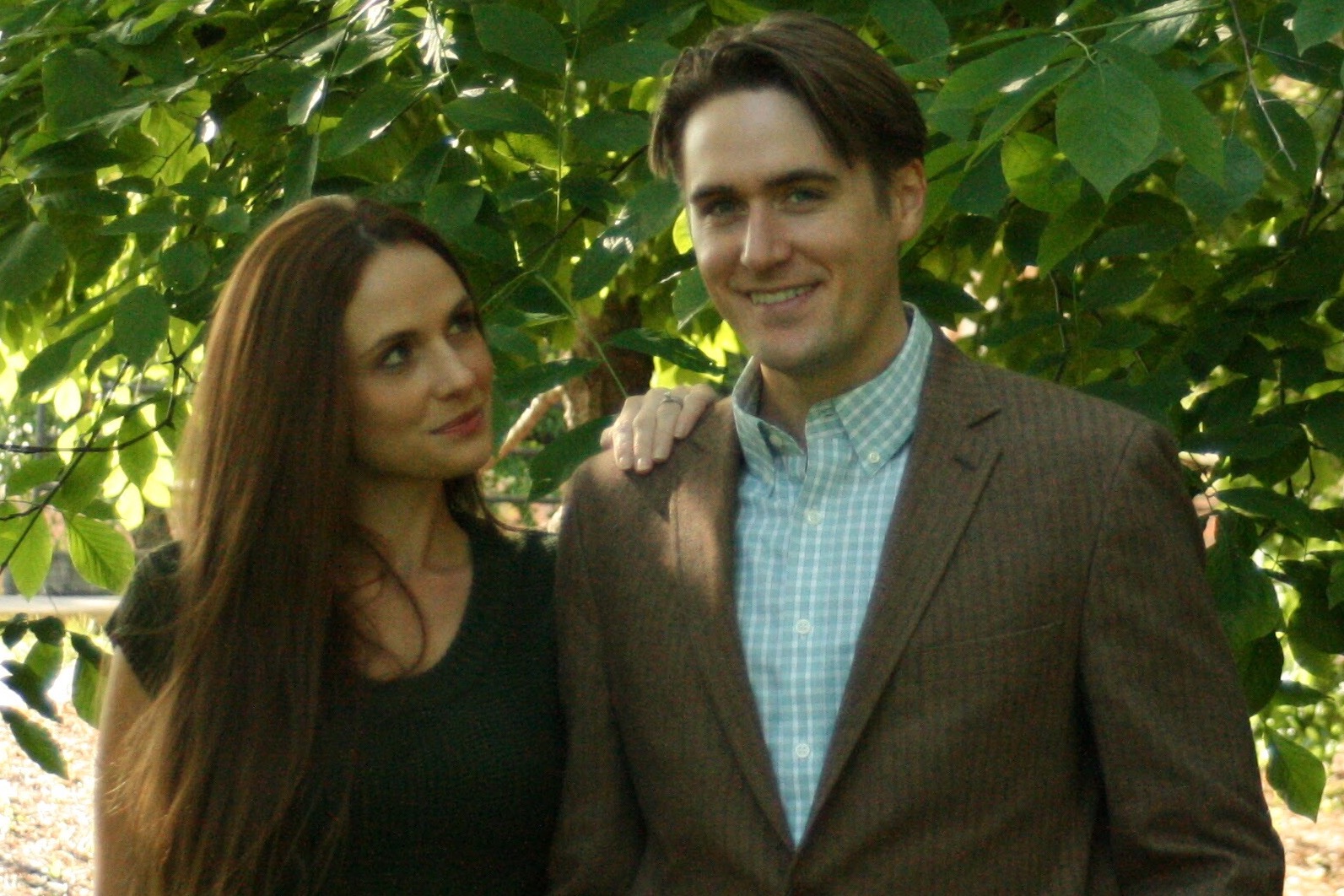 Jonathan earned his Master's degree in Political Science and PhD in Literacy Education at the University of Missouri. He was able to complete his award-winning dissertation in 7 months, from data collection to defense, and completed his entire PhD in four years. In that time, Jonathan worked full-time as a writing program administrator, taught in the Honors College and College of Education, became a father, published in top peer-reviewed journals, and presented his research at over 25 conferences. The experience of wearing many hats while navigating through the many challenges of graduate school led him to pursue the study of imposter phenomenon and the issues that induce such feelings in students. He developed a workshop series to address these issues, combat imposter phenomenon, and help graduate students learn the tools that are seldom taught. After graduation, he and his wife, Jayme, set out to refine the workshop and help their student colleagues overcome some of the most common challenges we face in graduate school.
Jayme earned her Master's and PhD in Anthropology, as well as a certificate in Public Health, at the University of Missouri. She completed her PhD coursework and comprehensive exams in three semesters, after which, she gave birth to their first child (now expecting their second!). She soon had to learn how to juggle taking care of a colicky infant full-time, working as a writing tutor, and teaching at the university, all while in the dissertation stage of her program. From data collection to defense, Jayme completed her dissertation in 10 months. In addition, Jayme has presented her research at the top anthropological conference in the world and won awards for excellence in tutoring, teaching, and research. Like Jonathan, she wants to share the tools and skills she learned to save other graduate students the headache of re-inventing the wheel.
Building on their personal expertise in literacy and culture in higher education, as well as pedagogical research, Jonathan and Jayme created The Grad Academy to successfully guide graduate students through their academic programs. The Grad Academy Live has been celebrated in graduate programs across the disciplines at multiple state universities. Now with The Grad Academy Online, you can join the community of graduate students who are thriving in their programs and learning to enjoy the process!
Frequently Asked Questions
When does the course start and finish?
The course starts now and never ends! It is a completely self-paced online course - you decide when you start and when you finish.
How long do I have access to the course?
How does lifetime access sound? After enrolling, you have unlimited access to this course for as long as you like - across any and all devices you own.
What if I am unhappy with the course?
We would never want you to be unhappy! If you are unsatisfied with your purchase, contact us in the first 10 days and we will give you a full refund.